Middle-Earth Roleplaying Campaign Set Complete! MERP 8100 #1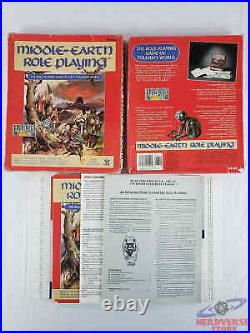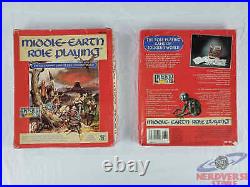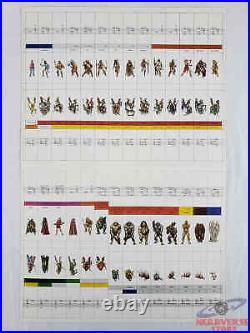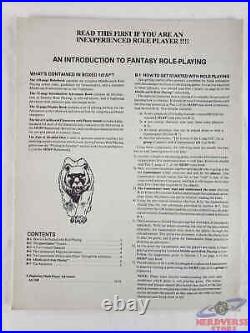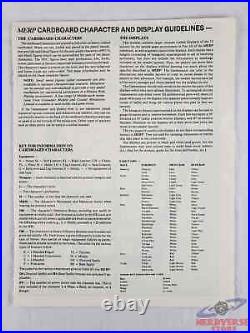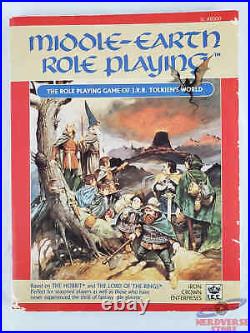 Box set includes: The MERP rulesbook. An adventure booklet including a solo adventure and a beginning multi-player adventure with layouts. A layout and chart booklet with layouts for the Trollshaws adventure. 56 full-color stand-up playing pieces of all the adventure characters. We are continuously expanding our offerings.
Thank you for visiting Nerdverse. Store Check out our listings for more great stuff!