Huge Lot of MITHRIL MINIATURES MIDDLE EARTH FIGURINES Lord of the Rings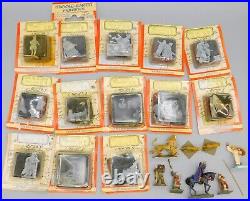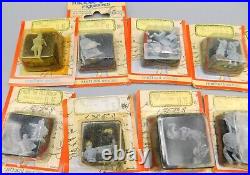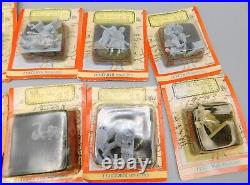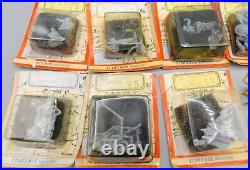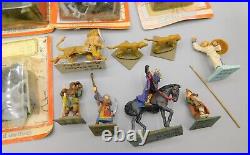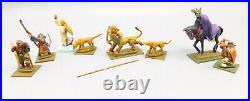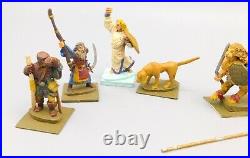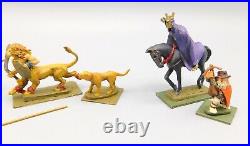 This is a large lot of vintage Mithril Miniatures figures. Most are new in package with a few that are painted. Lots of very rare figures. He new in package ones have disintegrating foam due to how old they are.
Those will need to be washed before being painted to remove any foam residue. The painted ones have the figure name on the bottom as well as the painters signature.
There is a loose staff that belongs to one of the painted ones and will need to be glued back on. M41 nimhir the regent (hole in plastic package). M113 strider frodo and sam. M129 merry & pippen (package is opening). M120 Prancing Pony Seated Lute Player & Girl.
M122 Prancing pony accessories, table chairs etc. M31 Riders of Rohan mounted officer. M93 Zalg the Goblin King. If you have any questions or concerns, feel free to message us.